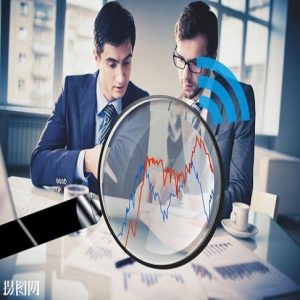 CNSTANDARDS offers a variety of different types of research, including the Chinese industry report and market analysis, the Chinese research report of strategic investment, and the consulting services across a variety of Chinese industry sectors, Chinese laws and administrative regulations, licensing, certification concerning trade and strategic investment into China, with a significant capacity for customized work as well as standardized output. Whether you are trying to identify new opportunities, develop a market entry strategy or conduct strategic investment in China, we have a solution that will help you. Our research services provide overseas clients with the information they need to ensure their future plans are based on solid, reliable facts and analysis.
I. Industry and Trend Analysis
CNSTANDARDS provides a range of industry analysis solutions, which incorporate past and current statistics and trends. After a thorough scrutiny of available information based on historical data and current market conditions, reports are formulated on different industry sectors, such as Pharmaceuticals, Healthcare, Manufacturing and Consumer Goods. CNSTANDARDS's industry and trend analysis provides you in-depth analysis of the Chinese industry.
II. Market Analysis
CNSTANDARDS's market analysis synthesizes comprehensive information on market conditions, including acquisition target and expansion strategy on the basis of individual products and strengths for each targeted region, which help you penetrate your business into the Chinese market.
III. Feasibility Analysis of Strategic Investment
CNSTANDARDS's feasibility analysis of strategic investment provides the practical guidance for your conducting capital operation in China, including feasibility analysis of merger and acquisition of Chinese enterprises, joint ventures and investment projects, and guides you through any administrative, licensing and certification procedures to achieve a successful entry into the Chinese market.
IV. Customized and Standardized Products
CNSTANDARDS can provide overseas clients with a range of customized and standardized solutions including industry report, research report of strategic investment, market analysis, and other subscription-based research and information on the latest development and strategies used in a variety of sectors.