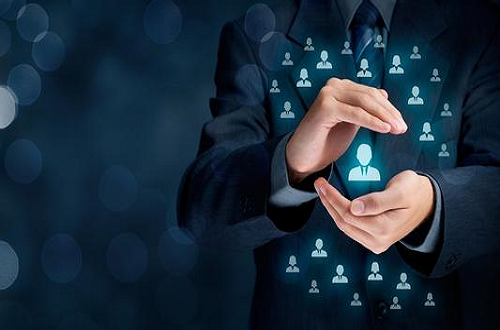 CNSTANDARDS is a professional provider of managements and consulting services specifically designed to provide overseas clients a virtual gateway to enter the lucrative market of China. CNSTANDARDS is headquartered in BEIJING China taking advantage of the first-hand, real-time, authenticated intelligence of central government.
CNSTANDARDS offers managements and consulting services in four major areas:
CNSTANDARDS pursues the principle of "integrating resources and creating value" to contribute to overseas clients wishing to enter the Chinese market. Our proposition is based on the high quality, cost competitive and quick turnaround solutions to assure you enter into China legally, effectively, low-costly across any barriers and limits.
CNSTANDARDS has specialists and consultants with extensive experience in international finance and strategic investment, international trade and market research. CNSTANDARDS can assist you by delivering the China market-based solutions and the effective project managements to ensure a successful market entry. Our managements and consulting services will translate your market-expanding strategy and investment strategy into operational objectives. Furthermore we can commercialize or implement your plan on behalf of, instead of you in China as agency, representative as well as any propriate modus.
Consulting Services
Chinese laws and administrative regulations, licensing, certification concerning trade and strategic investment in China.
Identify the most suitable suppliers for product sourcing.
Identify the most reliable partners or distributors for product marketing.
Identify and screening targeted Chinese enterprises for merger and acquisition.
Establish the Foreign Investment Enterprises, including Sino-foreign equity joint venture (EJV), Sino-foreign cooperative joint venture (CJV), and wholly foreign-owned enterprise (WFOE), and Representative Office.
Assist in negotiation for product sourcing, product marketing, and merger and acquisition of targeted Chinese enterprises.
CONTACT
CELL: +86 13501397114
Whatsapp: 8613501397114
EMAIL: yuefeng7832@hotmail.com
Skype: yuefeng7832@hotmail.com
Wechat: bjgoal